May 19th. District 3 semifinal Boys Lacrosse: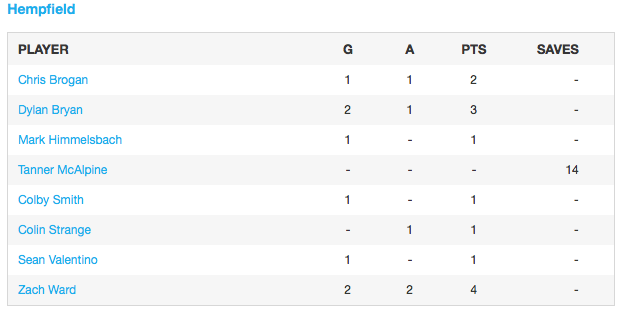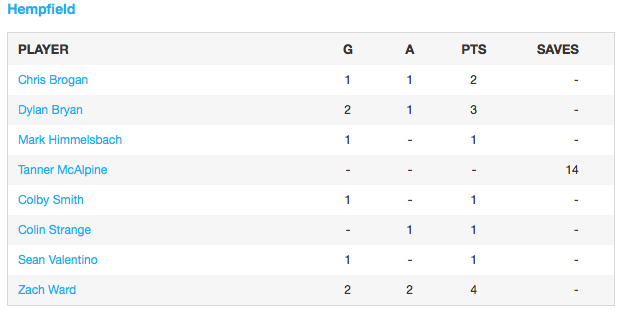 Jeff Hamlin saw his opening and took it.
More importantly, he didn't miss.
Cumberland Valley's junior midfielder rifled a shot into the back of the net from the top of the key with 38 seconds remaining to give the Eagles a thrilling 9-8 victory over Hempfield Tuesday night in a District 3 boys' lacrosse semifinal at Lower Dauphin Middle School.
The win sends the Eagles to the District 3 championship game for the first time in program history. They'll face three-time champ Manheim Twp., a 15-7 winner over Hershey. Game time is set for 7 p.m. at Hersheypark Stadium. Hempfield, meanwhile, faces Hershey in the third-place/PIAA qualifier game on Thursday back at Lower Dauphin Middle School.
In a game that featured sudden shifts in momentum and second-half lead changes, it was the Eagles (19-2) who scored the only two goals of the fourth quarter to win this one.
C.J. Sherlock scored 1:29 into the final quarter to tie the game at 8 before Hamlin's game winner late in regulation. In between, both teams played physical defense and goalies Nic Brown (CV) and Tanner McAlpine (Hempfield) took turns making big save after big save.
Hempfield, which led 5-2 early in the second quarter, took its final lead when Mark Himmelsbach converted a pass from Chris Brogan to make it 8-7 with less than three minutes remaining in the third quarter.
Sherlock and Hamlin led a balanced CV offense with two goals apiece. Hempfield got two goals apiece from Dylan Bryan and Zach Ward.
McAlpine made 14 saves for Hempfield, while Brown turned aside eight shots for the Eagles, who also clinched their first state playoff berth since 2011.