In the PIAA 6A quarterfinals tonight Hempfield defeated Coastville 66 to 53. The game was played at Warwick High School in front of a packed house.
The game was dominated by foul shooting, as Hempfield's senior guard Ryan Moffatt scored 21 points on the line and 29 total. As a team Hempfield scored 31 points from the free throw line.
The Black Knights played without Teagan Hazel who is injured and David Martin-Robinson had 3 fouls with 5 minutes left in the first half and he sat down.
Hempfield (22-4) then went on a 9-point run to end the first half with the lead at 32-20.
Coatsville missed more shots than one might imagine a team in the quarterfinals was capable of doing, allowing hempfield to take an 18-point lead in the third quarter.
Coastvelle whittled the game down to a 5 point lead, but Hempfield kept making their foul shots and put the game away for good.
Brackets: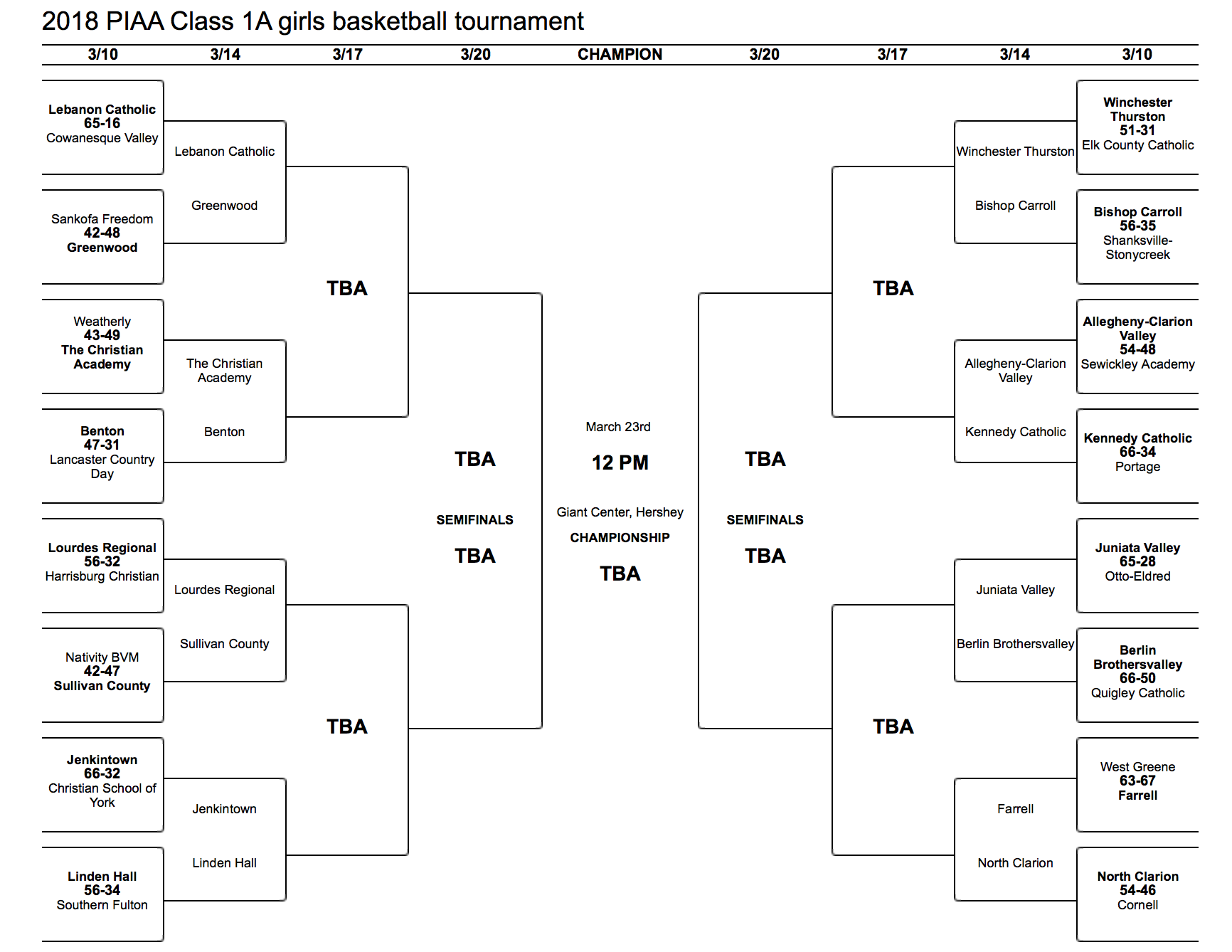 Coatsville:
Hempfield: