The Donegal Indians, the defending PIAA Class 2A champions, won their first L-L League game today by defeating the Lampeter Strasburg Pioneers 4-3 on the road today.
Emma Miller scored two goals, Reagan Clark and Kiera Baughman each had one for the Indians.
Julia Smecker, Chloe Blantz and Daisy Frank scored for the Pioneers.
Coming into this season the Donegal was facing a lot of team changes.
For starters, their head coach for 15 years Jess Shellenberger has resgined. She had a marvelous career which included two PIAA championships. Amanda Janney Misselhorn, who played at Wake Forest and coached at Temple and Indiana takes over.
And of course Donegal's all-star and national scoring record holder with 338 goals Mackenzie Allessie graduated and now plays for Team USA and Ohio State. They also lost Lily Saunders who had 32 goals and 18 assists last year who also graduated.
Standings: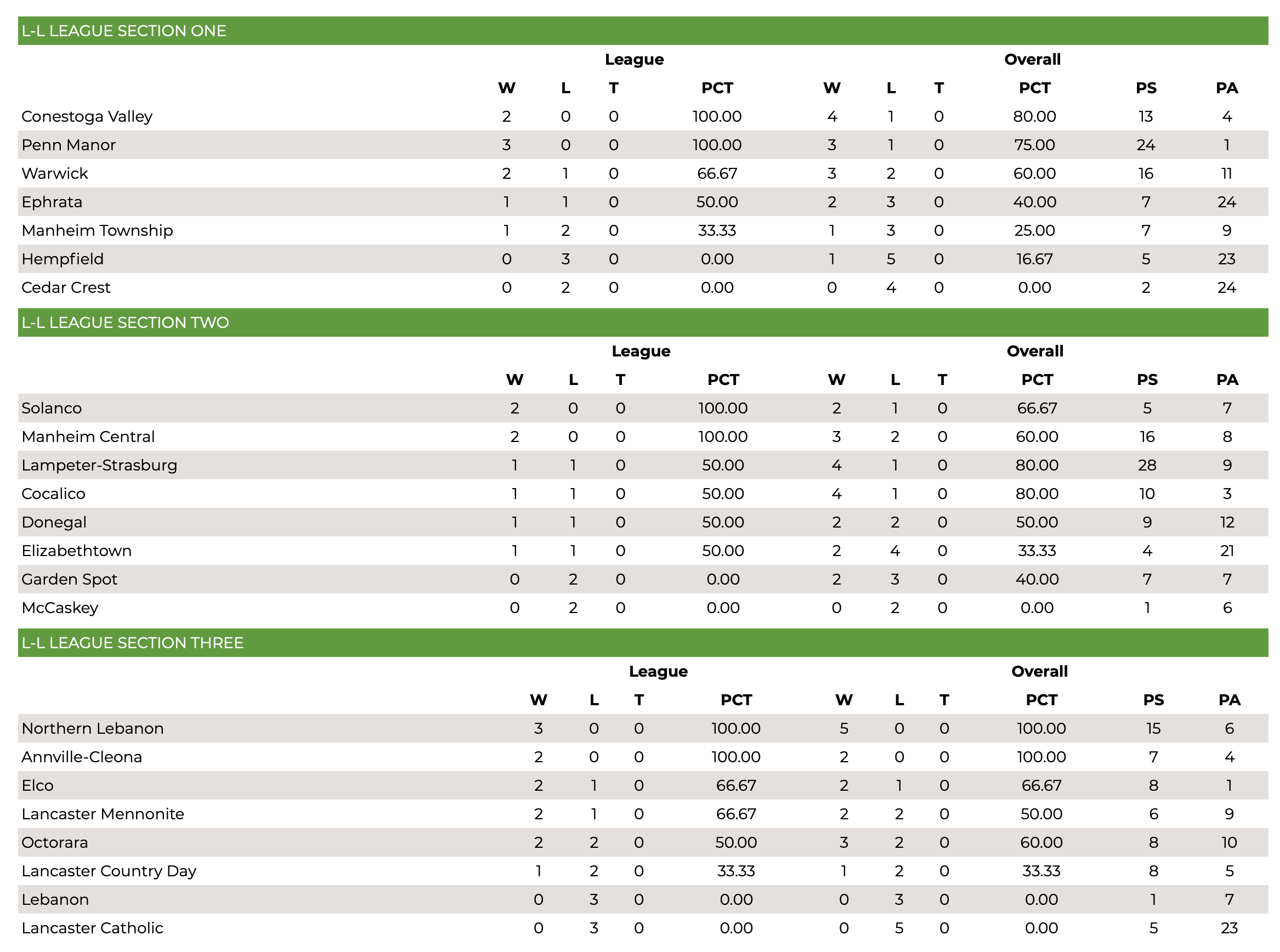 >