Donegal HS March 29:
The Donegal Indians defeated Garden Spot 13-8 on Monday to kick off the 2021 softball season.
In the bottom of the first inning Donegal's Bella Mackinson drilled a 3-run home run to give Donegal a 3-1 lead.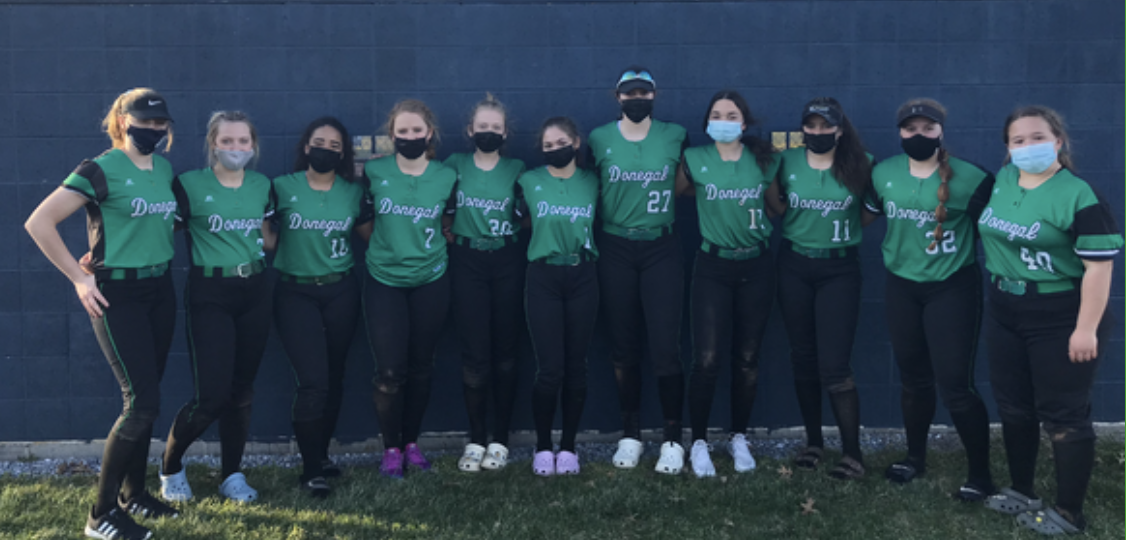 The next inning the Indians scored 6 runs after 3 singles, a sacrifice fly and an error by Garden Spot.
Garden Spot hit 5 singles, walked 3 times and took advantage of an error to score 7 runs in the fifth inning. Ameila Mercado, Abby O'Neill, Gabby Spencer, Lindsay Lapp, Lindsey Watkins, and Nicole Zeiset powered the big inning with RBIs.
Donegal finches with ten hits and Garden Spot had eight.